With a history of dealmaking across UK & International sectors, we are Acquire Business Sales
Acquire represent sellers of UK companies positioned in the £500,000 to £20m turnover range.
Our responsible Company Sale and Deal Management services are totally confidential and focus on maximising deal values for our Clients. We work hard to ensure there is post-sale continuity for management and employees, whilst minimising the sellers transactional risk.
Acquire represent business owners throughout the UK that are looking to sell for many different personal and commercial reasons. For some of our Clients the decision to sell is prompted by retirement, whilst for others it can be a matter of timing.
We pride ourselves on our wide sector knowledge and our ability to understand and deliver on the objectives of our Clients.
Acquire have Sold UK Companies to a broad profile of UK and International acquirers. Our strategies are designed to maximise shareholder returns by targeting acquirers looking to expand their UK and European operations swiftly and efficiently through acquisition.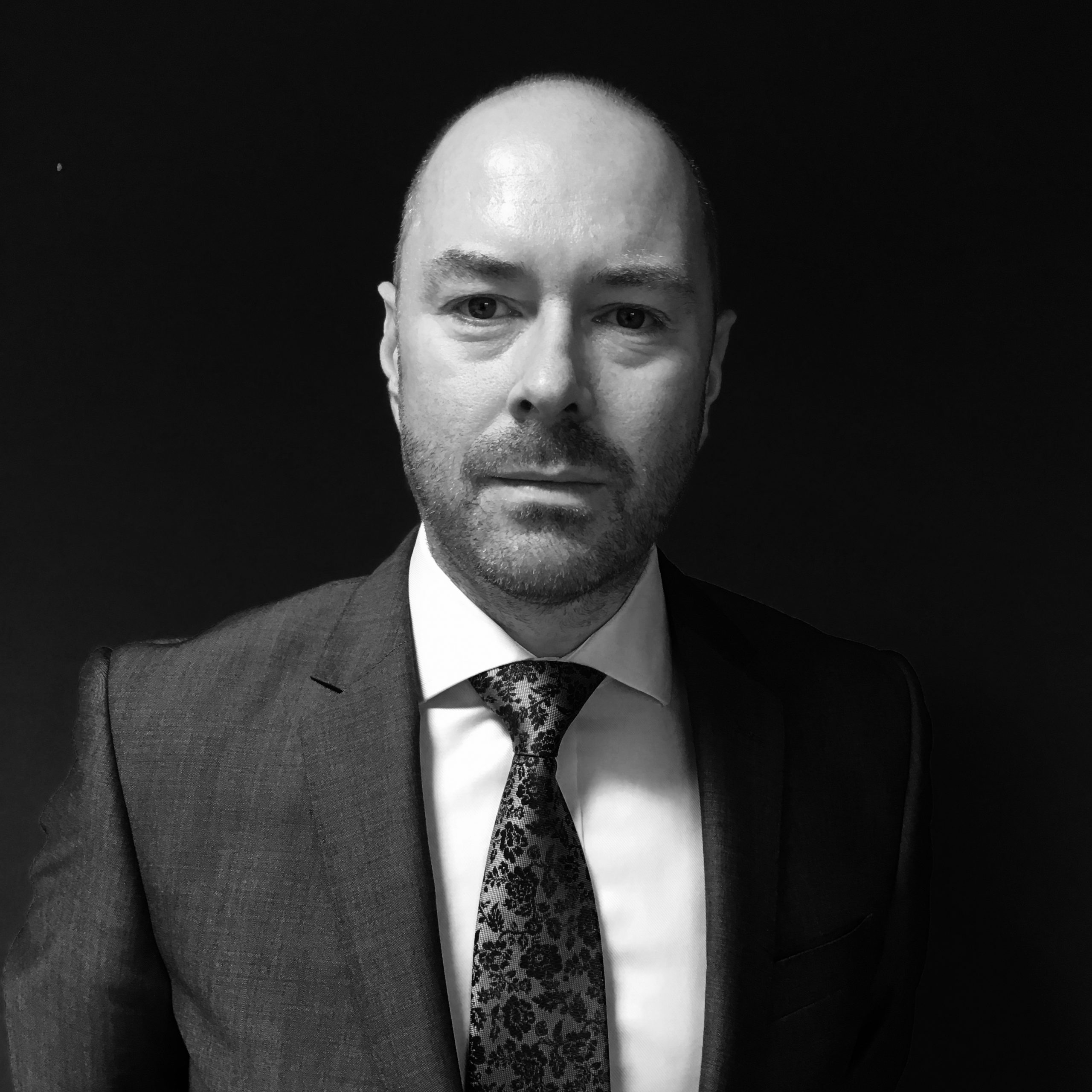 ANTHONY MITCHELL
MANAGING DIRECTOR
ACQUIRE BUSINESS SALES LTD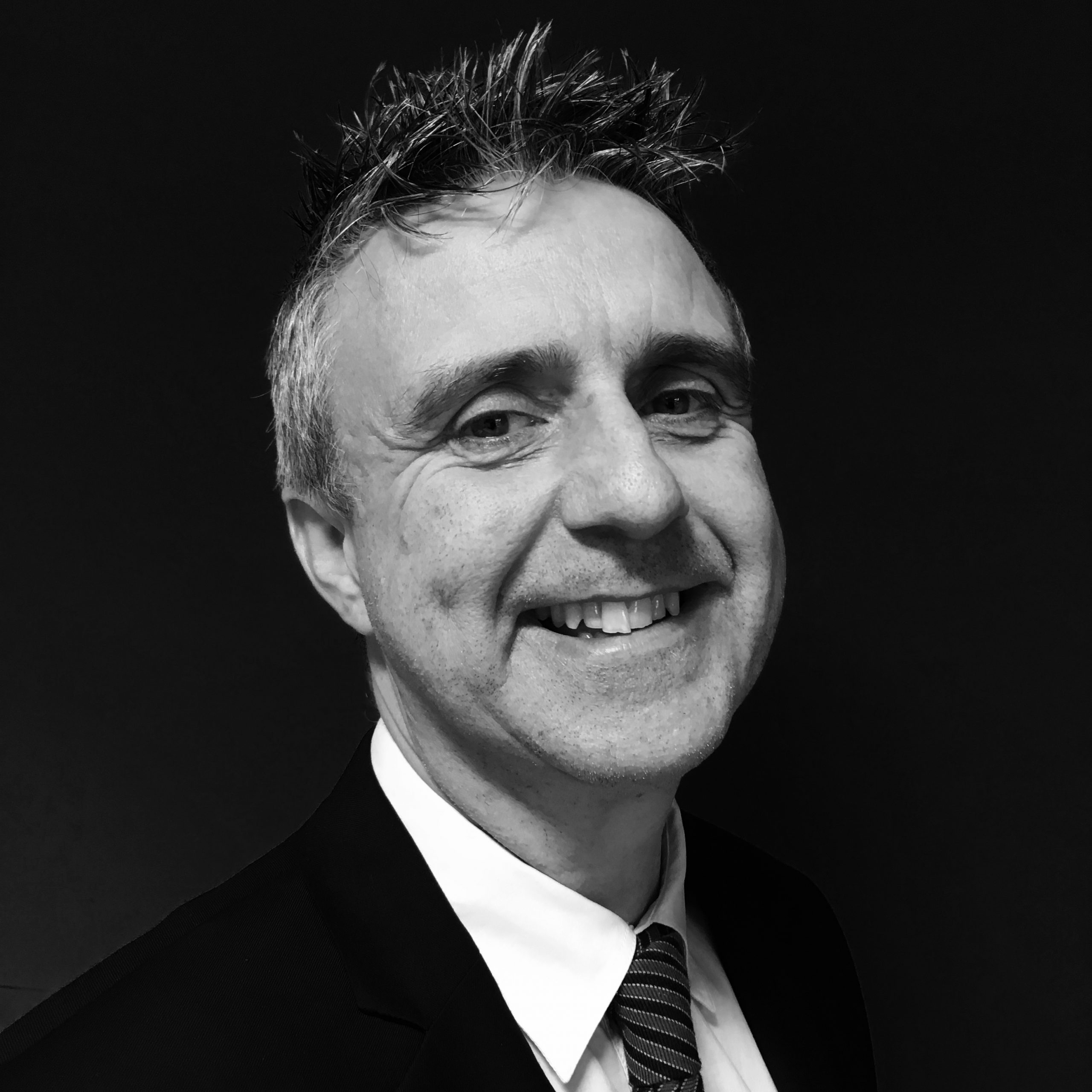 SCOTT RILEY
OPERATIONS MANAGER
LEADING YOUR SALE MANAGEMENT TEAM
Customer Testimonials
We have recently completed an acquisition with Acquire. As the buyer, we were very impressed with the knowledge Acquire had of their clients sector and their professionalism and commitment throughout the whole process. Communication was clear, fast and very efficient unlike many other brokers we have dealt with in the past. We would not hesitate to work with Acquire again in the future.
Tanja Willis (FD, Gro Automotive)
I write to thank you for your professional and friendly manner in respect of the recent sale of G Taylor Electrical Limited, although we have been in a strange place with the Coronavirus Pandemic, you and your team managed to remain focused on providing excellent service and communication throughout the process, resulting in a sale of the business, and I would have no hesitation in recommending your services. Once again, Thank You
Gary Taylor (Former Owner & MD of G. Taylor Electrical)
We decided after 45 years in the cleaning industry that it was time to sell our business . We looked at various company sale agents / brokers to help us with the process, but decided to use Acquire, who Sold businesses across the UK. The sale began in Mid February 2020, within three weeks Acquire had presented three companies interested in acquiring our Business. The three companies that we met were all very keen to buy, however we chose to proceed with the purchaser because they were very equipped to easily run our company. Everything was going great guns, however COVID appeared in March / April. Although this slowed the process down, we were able to get a lot of the paperwork done. I must say that Acquire diligently covered and contacted us in every step we took. We are delighted to have now sold our company with Acquire. I would highly recommend the Acquire team as their knowledge of buyers, contacts and the sale procedure was second to none.
Marilynne Guild (Retired Ex-Owner of Pristine Cleaning Scotland Ltd)
I have no hesitation in highly recommending Acquire for their honesty and integrity in supporting Green Planet Engineering's acquisition of Stantech Electrical Services. Having gone through the purchasing process during the COVID 19 pandemic and ultimately having a 12-month delay with numerous obstacles and barriers to completion, Anthony, representing Acquire, provided unwavering support and advice whilst always maintaining his composure and professionalism making what could have been a very stressful time for all parties, a bearable one.
Ian Hughes (Acquirer of Stantech Electrical Services Ltd)
The team at Acquire excel, by truly understanding both parties needs and capabilities at the very start of the process and managing expectations not just of cost, but time and effort, to ensure all parties are committed and onboard for the whole journey. I would like to personally thank the Team at Acquire and highly recommend their services to both owners wishing to sell and importantly to those contemplating an acquisition.
Ian Hughes (Acquirer of Stantech Electrical Services Ltd)
We wish to extend our sincere thanks to Acquire for the energy and investment that you put into selling our Business. You and your team made yourselves available to us throughout the process, keeping us well informed and communicating efficiently. This contact and reassurance helped to ensure that a potentially stressful process was managed in a calm and logical way. Thank you for helping us to realise our wishes in the sale of our Business.
Tanya Pannett (Founder of Elysium Supported Living Ltd)
As Shareholders we felt we received a very professional and specific service from the Acquire team; which was important to us given the nature of the Business and the need to manage the process in a confidential and service focussed way.
Tanya Pannett (Founder of Elysium Supported Living)
Once we had made the difficult decision to sell our business, due to ill health and retirement, we did not look back. Acquire guided us through the process step by step. During the past 18 months we were approached by several companies touting for our business. We are extremely glad that we chose Acquire Business Sales Ltd. Bill and I would take great pleasure in recommending the Acquire team to other companies, be it large or small, who are looking to sell.
Bill and Chris Chambers (Boardcraft Limited)
The team at Acquire go above and beyond when it comes to managing the Company Sale process. Unlike many other brokers, who simply introduce buyers and sellers then collect their fee at the end, Acquire help walk both buyer and seller through the process. This includes help with disputes, monitoring progress and deadlines and general experience that ensures deals complete as quickly and as smoothly as possible. Often business purchases can be delayed and made extremely complex for a magnitude of reasons. Having an experience broker by your side can mean the difference between success and failure. I would highly recommend working with Acquire Business Sales.
Eshan Sharma (Acquirer of Pristine Cleaning Scotland Ltd)
Thanks to the team at Acquire for their assistance and 'nothing is too much trouble' attitude whilst working on the sale of our Company, especially Scott and Anthony whose dedication is much appreciated. I thoroughly recommend the services they have provided.
Dan Yip (Yip Shing Limited)
Previous
Next