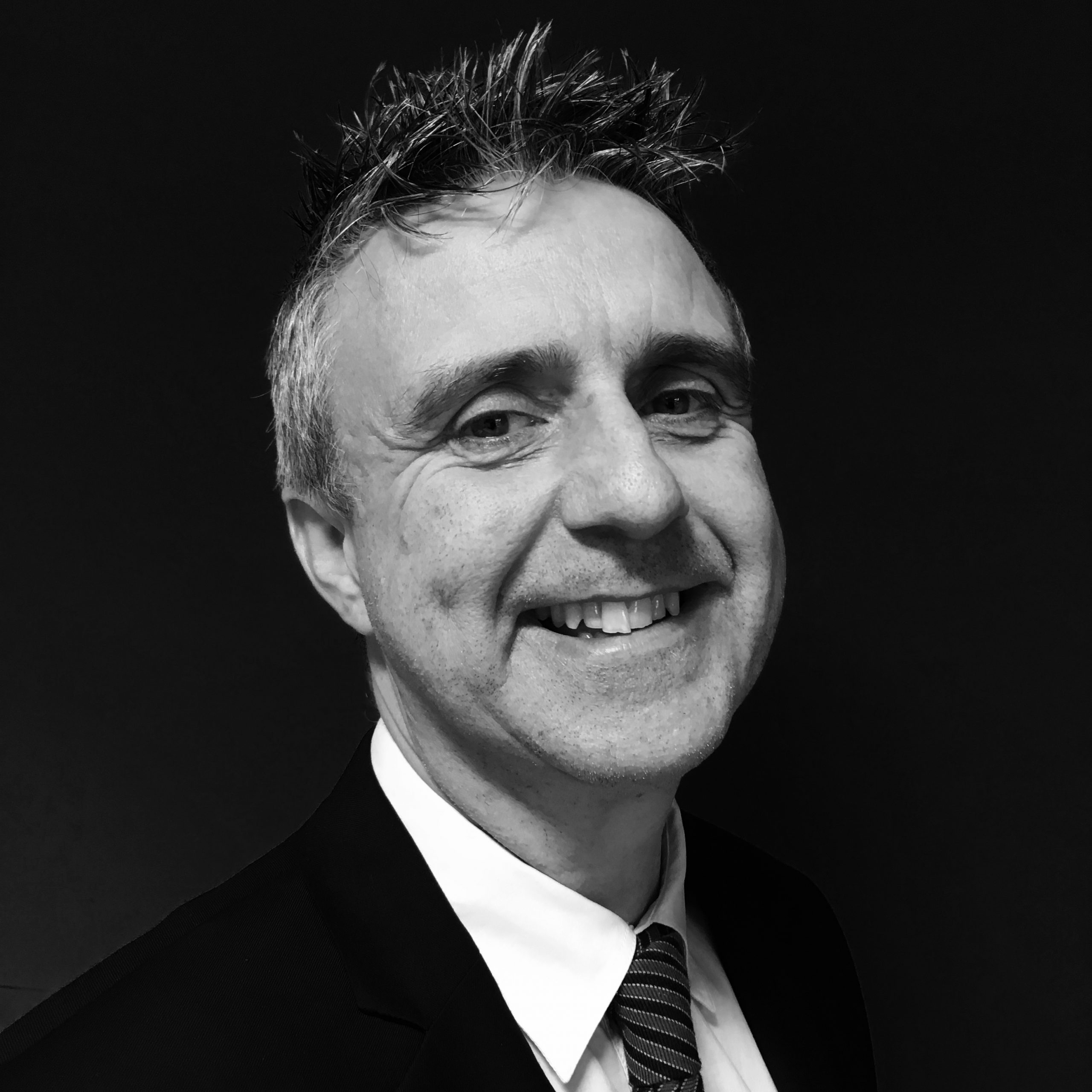 SCOTT RILEY
Scott is our Operations Manager and leads the Sale Management Team.
An experienced negotiator, Scott's top priority is to protect the confidentiality and IP of our instructed clients throughout the selling process.
Working in close coordination with our executive researchers, Scott and his team are committed to maximising deal values through the identification, qualification and strategic approach of 'Best-Fit' acquirers.
Scott and his team deliver an honest and personable service intended to keep clients fully briefed on the progress of their sale from instruction to completion.
email: riley@acquirebusinesssales.co.uk.