Superclean Services Wothorpe Limited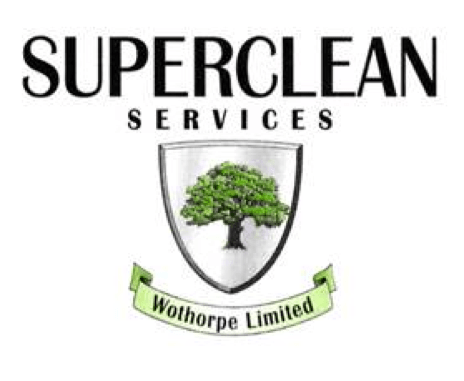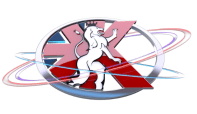 ---
ACQUIRE successfully Sold Superclean Services Wothorpe Limited, a c.£6m nationwide supplier of high quality cleaning services exclusively to the public sector.
Location: Stamford
Area of Business: England&Wales
Sector: Contract Cleaning
Turnover: c. £6m
Acquired By: Kingdom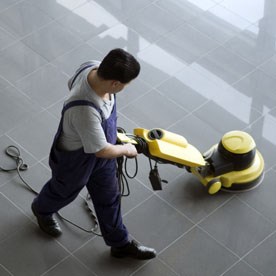 Kingdom Services Group Limited have acquired Superclean Services Wothorpe Limited, with the share sale transaction successfully completing on Tuesday 12th September 2017.
Kingdom Services Group Limited are one of the UK's largest privately owned companies for specialist Security, Cleaning and Environmental Protection services.
Founded in 1967, Superclean are highly accredited and present a proven business model in the contract cleaning sector. Providing high quality cleaning services to a wide range of public buildings throughout England and Wales, Superclean's many clients include local authorities, educational establishments, housing associations, police and fire authorities.
The Company Sale was driven by the retirement plans of our Client (the seller) who approached Acquire in late 2016 to introduce the proposed acquisition opportunity alongside personal objectives for the sale. Given the incestuous nature of the Contract Cleaning and FM Sector, a confidential meeting was arranged to discuss the Business in more detail following which, discreet routes to market were proposed.
"Given our sector, your measures to safeguard our Business from the potential hazards of selling proved extremely valuable."

Christopher Pratt | Seller
Acquire delivered a confidential selling strategy that identified close to 200 prospective acquirers whose activities fell within the parameters of the initial brief, including Limited Companies and PLCs.
Multiple expressions of interest were received during the marketing phase which, following the implementation of our confidentiality terms, led to meetings being planned with serious acquirers.
"We liked the fact that you specialise in finding buyers for companies of our size and offered the necessary experience and skills to not only identify, but negotiate with acquirers much larger in size than ourselves."

Christopher Pratt | Seller
Acquire's marketing strategy resulted in three separate offers being made for the Company before a formal agreement was reached for Kingdom to purchase. Acquire handled the deal negotiations and provided a full deal management service from the agreed 'Heads of Terms' stage, working closely with the seller and their appointed corporate lawyer (Matt Worsnop, BHW Solicitors) to maintain momentum, concluding the deal successfully within 7 weeks.
"I've worked with Acquire on a number of deals and they are always a pleasure to deal with: approachable and always available. I was impressed by the quality and professionalism of their service throughout this matter, not just in finding a "best fit" buyer, but in managing their clients' expectations of the selling process and keeping the momentum of the deal going right through to completion."

Matt Worsnop | Partner | BHW Solicitors
Anthony Mitchell, Acquire's Managing Director had this to say following the completion: "It has been an absolute pleasure to represent Christopher and Mary in the sale of their Company to Kingdom Services Group Limited. On behalf of the Acquire team, I would like to wish them the very best in their Retirement"
How did the Seller Rate Acquire? Download the Seller's Letterheaded Testimonial above.