J&W Whewell Limited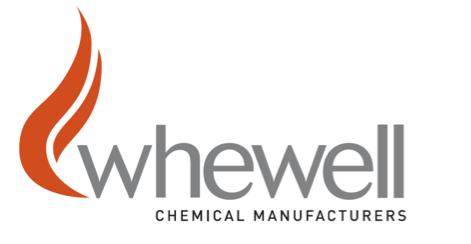 ---
ACQUIRE successfully brokered the Sale of Walker Brothers Bury Limited incorporating J&W Whewell Ltd to AFCO C&S Ltd, the European Entity of US based chemicals manufacturer and distributer, Alex C. Ferguson LLC.
Location: Manchester
Area of Business: UK/International
Sector: Chemical Manufacturing
Turnover: £5m - £10m
Acquired By: AFCO
With a 130 year history, J&W Whewell Ltd produce high quality speciality chemicals for food and beverage hygiene, I&I, textile, lubricants, personal care, cosmetics and water treatment sectors, and conduct their business in 15 countries.
AFCO has been providing chemical, water management, process, training and equipment solutions to the Food, Beverage and Brewing Industries since 1855, and are a leading North American provider with high ambitions to be a leading player in the global cleaning and hygiene arena.
"The acquisition of Whewells now gives AFCO the needed manufacturing footprint and capability to effectively service and support our growing customer base. We are confident that J&W Whewell Ltd will increase our level of service and further our commitment to our global expansion plans. The J&W Whewell Ltd acquisition will be the 3rd acquisition for AFCO in Europe and we will continue to look for opportunities in our core range of businesses"

Mike Hinkle | President & CEO | AFCO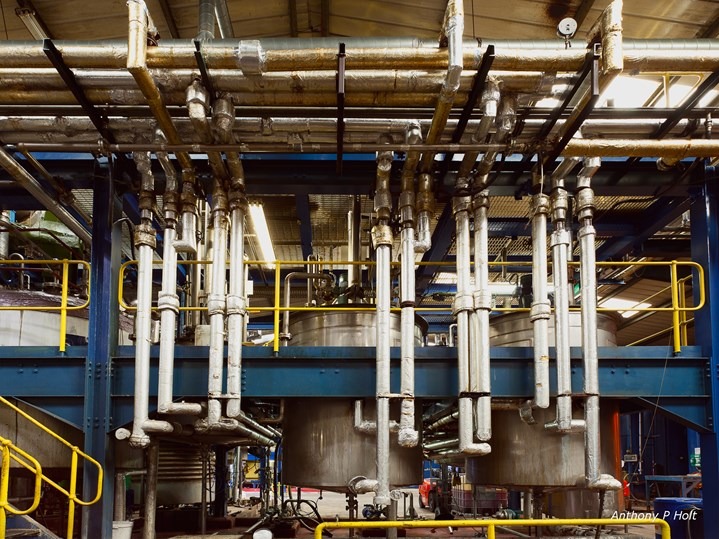 Commenting on the completion, Acquire's MD, Anthony Mitchell had this to say:
"We identified AFCO as a key international target acquirer early in the selling process, and as such are extremely proud to have brokered the sale of this 130 year old manufacturing company to them. We have also thoroughly enjoyed working with both the buyer and seller teams on this international transaction, with particular reference to Tim McCall at Larsen MacColl Partners on the buy side, and KBL Solicitors Corporate and Commercial team on the sell side. From our own perspective, this deal represents another landmark in our continued success in the UK M&A sector, and enhances our credibility for Brokering, Managing and Completing both UK and International Deals. The team at ACQUIRE are delighted to have achieved this result for John Walker and the Walker Family. We would also like to wish Mike Hinkle, Tim MacColl and the team behind AFCO all the very best with their exciting global expansion plans – we hopefully look forward to working with you again in the near future."

Anthony Mitchell | Acquire Business Sales
ACQUIRE specialise in selling UK Companies to UK and International Acquirers. If you are looking to Sell your Company and would like to speak to us about our expert approach to finding 'Best-Fit' acquirers then please get in touch.
How did the Seller Rate Acquire? Read or Download the Seller's Letterheaded Testimonial above.