Jobson's Animal Health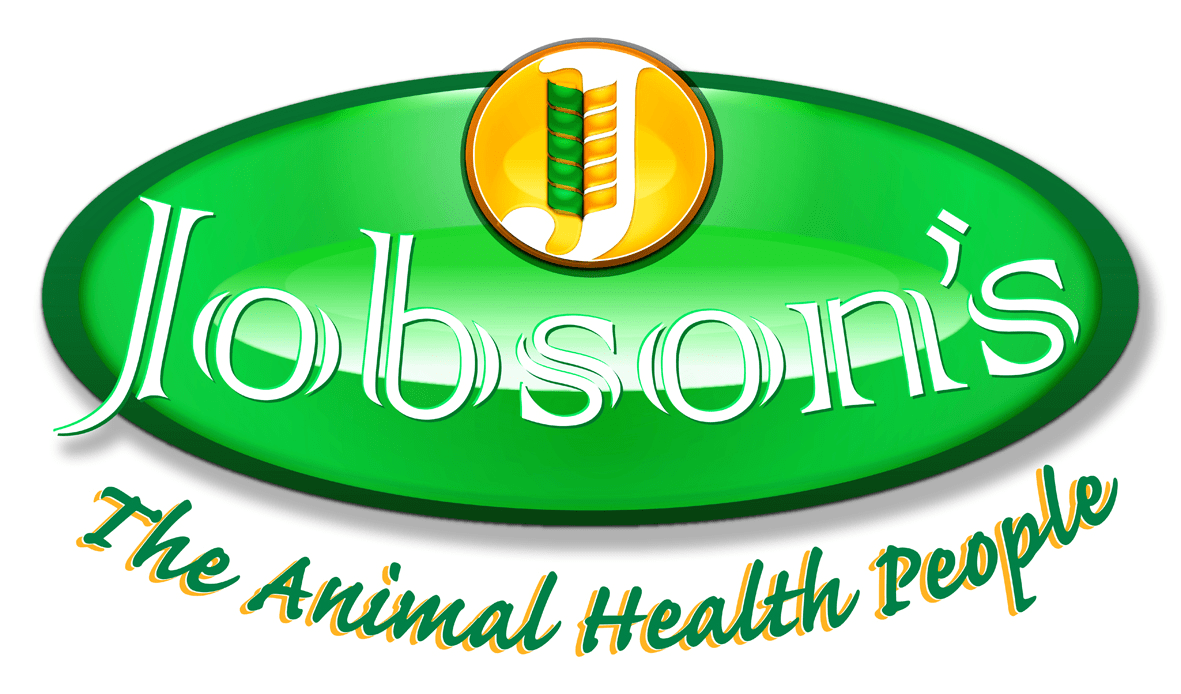 ---
ACQUIRE have brokered the sale of Jobson's Animal Health, a c.£3m business specialising in the supply of animal health, nutrition and forage products to a wide client base of farmers and animal owners throughout Cumbria, Northumberland and South West Scotland.
Location: Cumbria
Area of Business: Northern England & South West Scotland
Sector: Wholesale & Distribution
Turnover: c.£3m
Acquired By: Murray Farmcare Ltd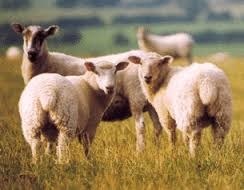 The Business Sold to Murray Farmcare Limited, a leading farm care supplier based in Dumfries, serving farming communities across Scotland and the Scottish Borders.
Established in 1957, Jobson's operates with experienced field sales representation, depots in Longtown, Brampton and Haydon Bridge, and fixed Livestock Auction Mart locations in Cockermouth, Carlisle, Penrith and Longtown.
"Jobson's is a Business that is trusted amongst farming communities in Cumbria and Northumberland, that with very little territory overlap, is ethically and operationally aligned to our core farm care supply activities in South West Scotland and the Scottish Borders.

"We are delighted to complete the acquisition of Jobson's Animal Health and are excited by the opportunities that exist in adding this already successful Business to our expanding animal healthcare and farm supplies group."

Andrew Cairns | Managing Director | Murray Farmcare Ltd
Acquire were instructed to sell the Business following an initial meeting to appraise saleability and value in which the various routes to market were also discussed. Driven by the retirement plans of three of the Business's four owners, the decision to sell was also influenced by the absence of a family succession line.
Acquire delivered a confidential selling strategy that was based on the identification and qualification of target trade acquirers offering high level synergy with the Business. Confidential introductions were then made in-line with the approval and authority of our Clients.
Deal negotiations commenced with Andrew Cairns (MD of Murray Farmcare Limited) following a series of positive meetings centred on basic financial and operational due diligence. The preparations required to ensure a smooth transfer were also discussed and agreed.
Acquire provided a full deal management service from the 'Heads of Terms' stage, working closely with buyer and seller to maintain open communication and deal momentum.
"Our experience with Acquire throughout our purchase negotiations has been very positive. They were responsive to matters which needed a quick resolution and handled sensitive matters with care and professionalism."

Andrew Cairns | Managing Director | Murray Farmcare Ltd
Acquire are delighted to have been involved in this Business Sale transaction and have thoroughly enjoyed working with both buyer and seller throughout the process.
How did the Seller Rate Acquire? Read the Seller's Testimonial above.