Eurolabs Limited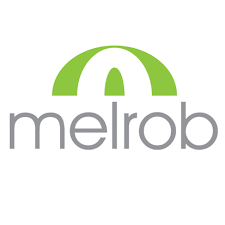 ---
Sold to Melrob Group Holdings Limited.
Reference: Global Supplier of Speciality Fine Chemicals
Location: Greater Manchester
Area of Business: International
Turnover: c. £2m
Eurolabs Ltd is a reputable UK Company specialising in the global supply of speciality organic fine chemicals.
The team at Acquire were appointed as exclusive sole agents by the owners of Eurolabs Ltd and introduced the successful acquirer following a thorough and targeted programme of research into the Fine Chemicals sector, completing the Sale within 5 months of making formal introductions.
Eurolabs Ltd predominantly supply European and International markets and boasts clients across Pharmaceutical, Agrochemical and Healthcare sectors.
"The success of our Fine Chemicals business in Asia has logically led to this latest acquisition and increases our presence in Europe"

Ian Melluish, MD, Melrob Group
Eurolabs will become an integral part of
Melrob Life Sciences Business Group.
Combined with Melrob's fine chemical presence in Asia it will provide customers and suppliers with a more comprehensive portfolio and service package.