Birmingham Machine Tool Services Limited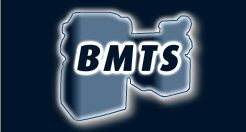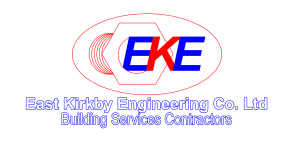 ---
Sold to East Kirkby Engineering Co. Limited.
Location: Birmingham
Area of Business: UK
Turnover: c. £1m pa
Reason For Sale: Retirement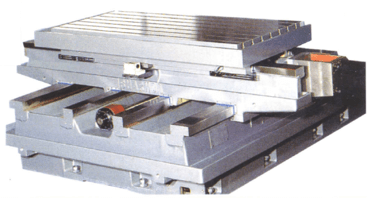 Providing high quality services to industry, BMTS are an ISO Accredited Company who specialise in professional machine tool repairs, servicing, rebuilding and retrofitting. The Company is recognised for it's expertise in large capacity slideway and surface grinding.
Acquire were Instructed by the Ex-Directors of the Company to identify and confidentially introduce buyers to the proposed Business Sale as a first step in their move towards retirement.
Following the production of a carefully prepared sales document, Acquire successfully identified industry acquirers during the confidential marketing phase, with the eventual acquirer introduced to the Business following qualification and completion of the required NDA.
Acquire were the interface between Acquirer and Seller throughout the process, managing the negotiations on sale price and deal structure. A Deal Management service was provided to ensure momentum and open communication was maintained throughout.
"ACQUIRE BUSINESS SALES dealt with the Sale of our Company. We found them attentive and professional during the process which came to a satisfactory conclusion. We would highly recommend them for any future Business Sale"

JC Marchena & JG Harris | ex-BMTS Owners & Directors
Acquire are delighted to announce the Sale to East Kirkby Engineering Co Limited and offer Pepe and Jim very best wishes with their respective retirement and semi-retirment plans.