Astra Windows & Conservatories Ltd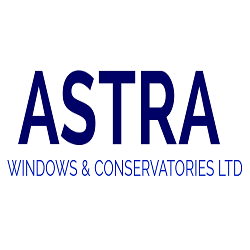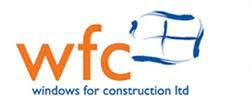 ---
Acquired By Windows For Construction (DDF Investments Limited)
Location: Kent
Area of Business: South East
Turnover: c. £525,000
Reason For Sale: Retirement
Acquired By: WFC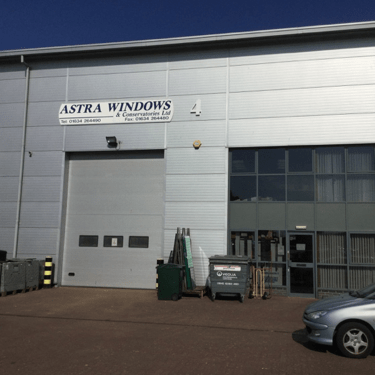 The Business has Sold to Windows For Construction (DDF Investments Limited).
Operated from modern industrial premises in Gillingham, Kent, Astra are expert window, door and conservatory manufacturers, specialising in REHAU uPVC double glazing, stylish strong doors and double glazed conservatories. The Business employs a skilled workforce of manufacturing operatives and offers manufacturing and supply services to both trade and domestic clients.
Our Clients (the sellers) have owned and operated the Business since its formation in the early 1990s, their decision to sell was entirely based on Retirement.
Acquire delivered a confidential marketing plan that identified a wide number of target acquirers from the UK's window and door manufacturing, glass and glazing sectors. Interested parties were required to sign our NDA before any disclosure was given in respect of the Business identity.
DDF Investments Ltd were one of a number of prospective acquirers that were formally introduced to the Business post qualification and NDA.
Acquire provided the Seller with a full deal negotiation and deal management service to the Business Sale, which completed within approximately two months of DDF's offer to purchase being received and accepted by our Clients.
Having worked closely with our Clients throughout the process, we are delighted to have negotiated and deal managed their Sale to a successful conclution, enabling their well earned retirement from the Business.
Acquire Business Sales wish Bob and Sheila Lawrence a very happy Retirement.
How did the Seller Rate Acquire: Read the Seller's Testimonial above.