Section Bending & Tube Manipulation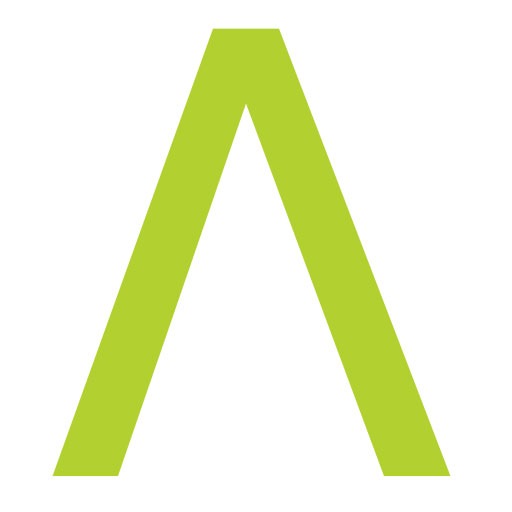 ---
Profitable Engineering / Manufacturing Company with a Wide Client Base and Low Reliance on the Current Owner.
Reference: 1493
Location: UK
Area of Business: UK
Sector: Manufacturing
Turnover: c. £1m
Adjusted Net Profit: c. £200k
Reason For Sale: Retirement
Asking Price: Offers Invited
FOR MORE INFORMATION AND OUR NDA PLEASE MAKE AN ENQUIRY THROUGH THIS WEBSITE: Interested Parties must fully complete, sign and return our NDA before any further information is supplied on this Acquisition Opportunity. Our Clients will only accept NDAs that are fully completed and signed by the intended Purchaser. If the intended purchaser is an individual then further qualification may be required. If the proposed Purchaser is a Company, then the NDA must be completed and signed by a Majority Shareholder / Person of Significant Control.
Key Features:
Specialist Section Benders with Niche Capabilities
Expert Services in:

Section Bending, Tube Rolling & Manipulation, 'T' Splitting & Straightening and Plate Rolling
Additional Fabricating Facilities for Welding, Drilling & Finishing
10,000sqft Workshops Equipped with Specialist Section Bending Equipment
Diverse Client Base Covering Multiple Industries
c.550 Active Accounts Contribute to a c.£1m Annual Turnover
ISO9001:2015 Registered Company with CE Marking Accreditation
Experienced Workforce of Skilled Machine Operators / Management 'In-Place'
Excellent 'Bolt-On' Acquisition, Low Reliance on Current Owner (c. 1 Day Per Week)
Impressive Financial History Demonstrating Consistent Performance
The Exiting Owner Could Provide Handover to Assist a Smooth Transition if Required